Trinity's Virtual Counseling
Online counseling with qualified LPC's is available to Trinity Behavioral Health clients who are registered within our roster of online courses.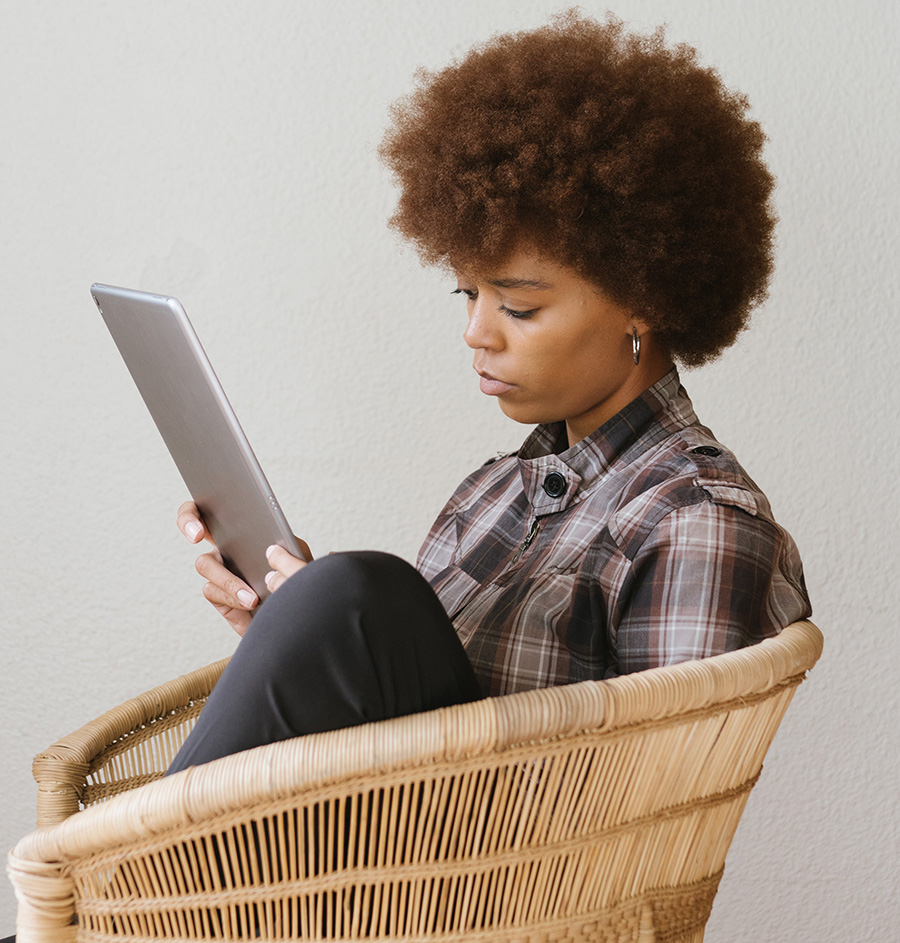 Counseling provided within our online course programs  accommodate varying schedules to ensure client success.
All online courses require participants to meet with an LPC for online counseling sessions at various stages during their course program.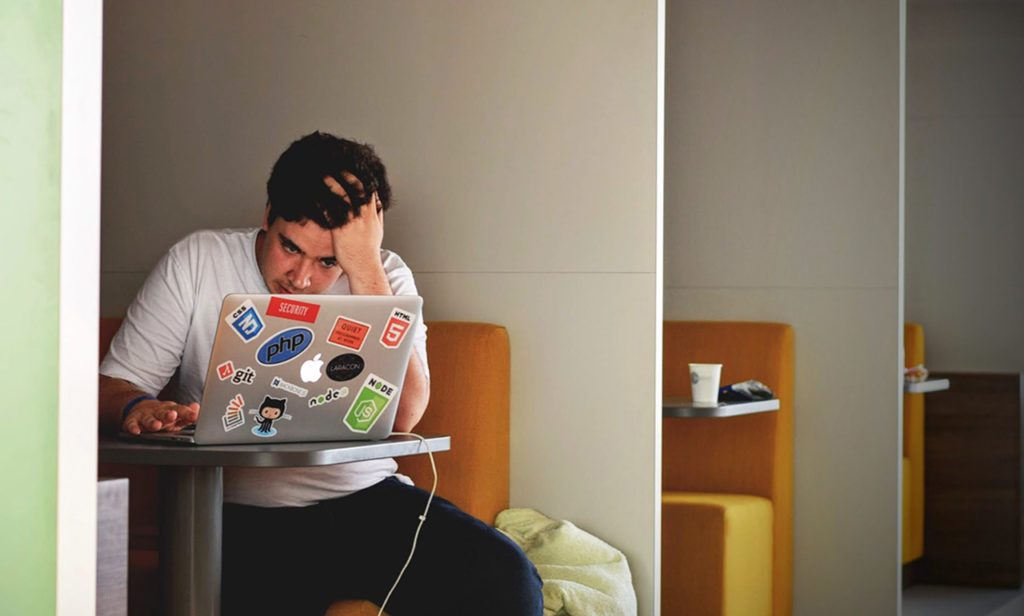 Online course participants are responsible to book and pay for their online counseling sessions through our dedicated and secure scheduling program.