Client Focused Empowerment
Services To Empower Behavioral Change
We provide multi-cultural support to communities bereft of educational tools and support to empower change and their behavioral mental health needs regardless of language or cultural barriers.
The Trinity Behavioral Health online court ordered courses are State regulated and evidence based. Courses are created and provided by psychologists and licensed clinicians using HIPAA compliant secure transfer protocols
Support programs designed to accommodate different circumstances
Professional Support When You Need It
The demands of everyday life can be overwhelming, we understand that and as a result have designed support programs to work around busy schedules. All of our courses, resources, and counseling services are provided virtually online. This enables you to learn and seek support on your terms, on any computer or device, from any location.
Programs are tailored to address issues such as depression, anxiety, substance abuse, stress, anger management, and a wide range of other behavioral health challenges. At Trinity Behavioral Health, we know that wellness is dependant on a balanced approach to life. Mental, physical, and spiritual health is a cooperative effort that comes together to create the experience of total wellbeing. You can count on our courses to help you achieve a holistic approach to personal wellness.
confidentiality is assured
For Court ordered Courses
Register
...with Trinity
Behavioral Health
Intake
...complete a
mandatory form
Book
...an entry counseling
session
Login
...begin your self-
paced course
Begin your journey knowing that you will be provided evidence based tools and encouragement to help you move toward success.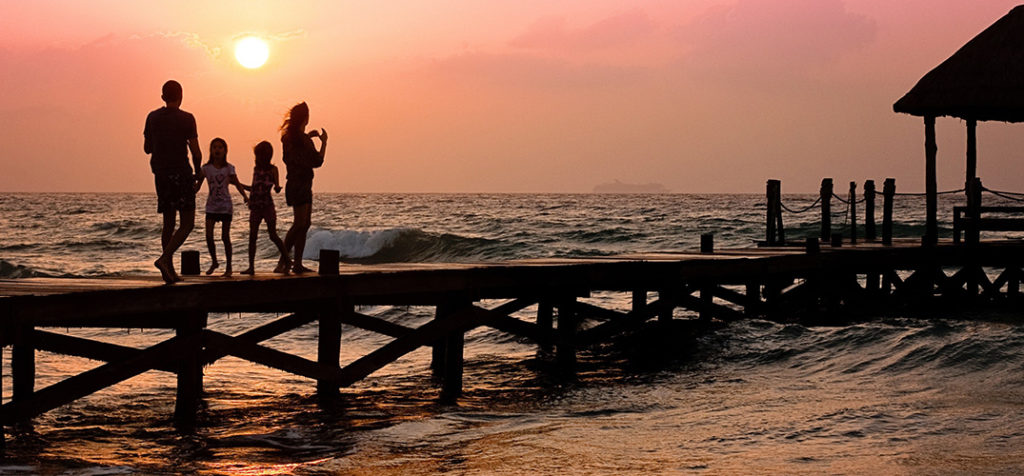 contact us with questions or concerns